Platform Features & Tools
The Socrates Platform Watchlist allows users to define their own custom list of Covered Markets to keep track of. The Watchlist is a convenient portfolio-style format to monitor market behavior before navigating to more detail for research. Users also define their top 10 markets from their Watchlist to display on the members homepage for quick reference upon log in.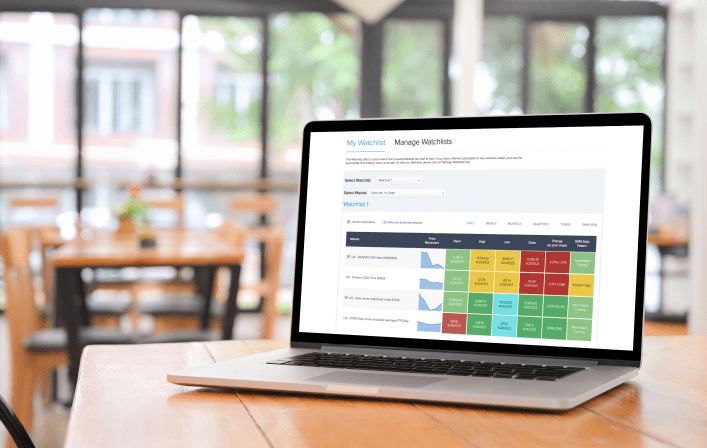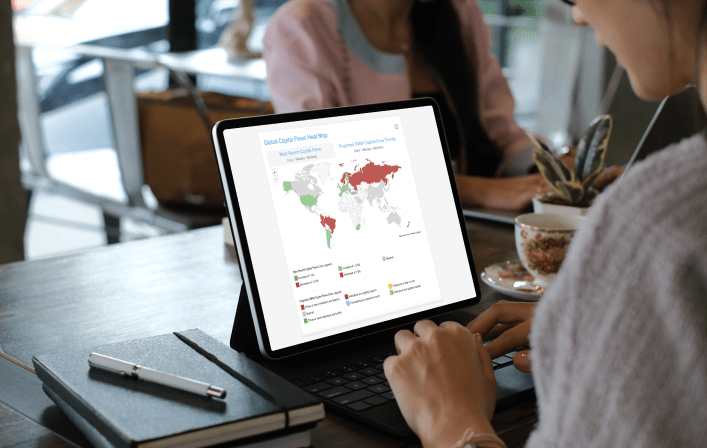 Global Capital Flow Heat Map
Over 1,000 Covered Markets
The Socrates Platform processes data on a broad collection of key financial instruments and economic data points from around the world, including top global stocks, indices, exchange-traded funds (ETF), commodities, bonds, currencies as well as major country GDP, CPI and other key indicators. We call these instruments and economic data points "Covered Markets". The objective is to help provide a global view of market activity.
The proprietary computer models in the Socrates Platform employ technical analysis and cyclical analysis methodologies, so the more history a Covered Market has, the more data for the models to process. Each day, the Socrates Platform computer models analyze millions of data points from an extensive data set spanning in some cases hundreds of years of information.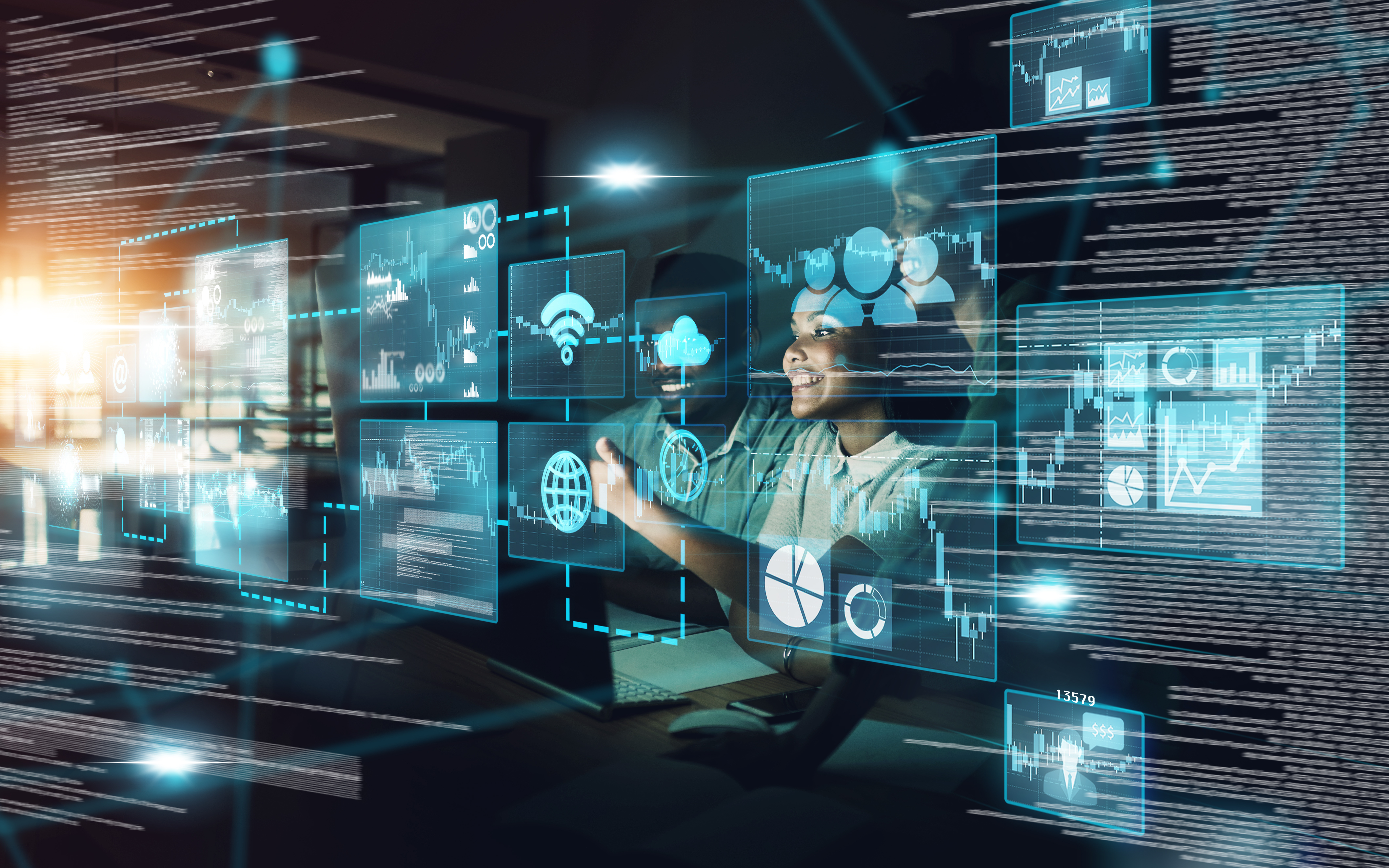 For this reason, the Socrates Platform focuses its Covered Market list on financial instruments with enough history (at least a few years typically) on major exchanges with relative volume to generate output from the proprietary computer models across (at least) daily, weekly, and monthly time levels – for Covered Markets with enough history, the models generate output for Quarterly and Yearly time levels as well.
Important to note, the Socrates Platform does not include initial public offerings (IPO), initial listings of special purpose acquisition companies (SPAC) or initial coin offerings (ICO).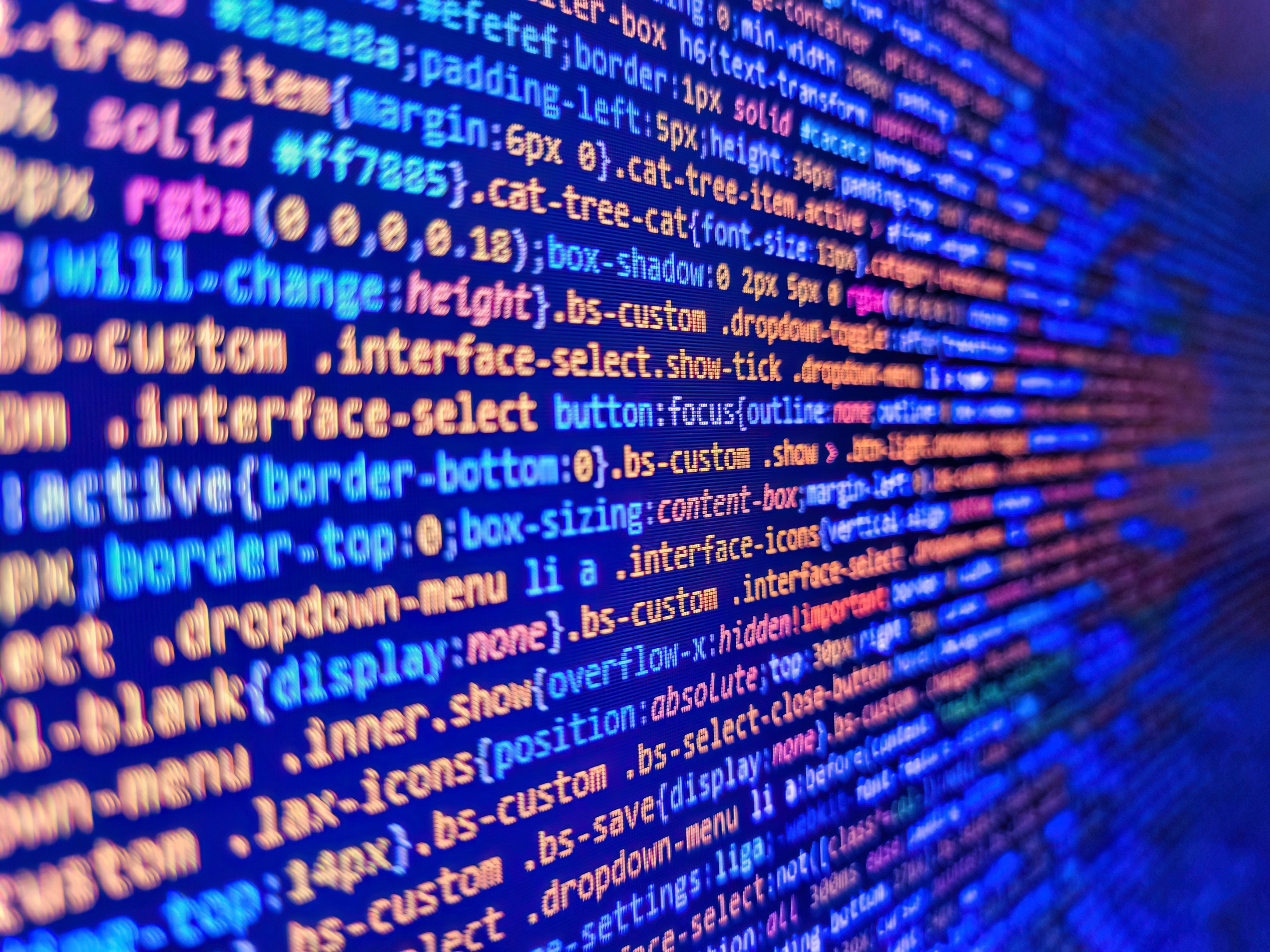 The Socrates Platform utilizes a specialized artificial intelligence engine with natural language processing to deliver a computer-generated text file for each Covered Market, across each applicable time level (e.g. Daily, Weekly, Monthly, etc), to share what the proprietary computer models are observing in market behavior, including relevant technical price levels, patterns, trends and cycles – free from human bias, predisposition or emotion.
This is intended to serve as a generalized translation of the output from the models – but just like all the information found on the Socrates Platform, it is not a substitute for users conducting their own research or spending the time to study and understand the output from the models on their own.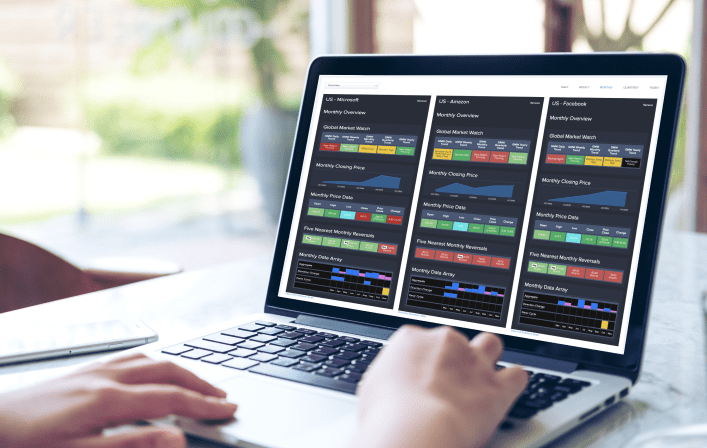 (Pro & Business Users)
Grid View
A premium feature for Pro Members and licensed Business users to compose their own screen of market information in a grid format. Quickly navigate through different views of price data, technical indicators, Global Market Watch, Indicating Ranges, as well as near-term Reversal and Timing Array data for multiple Covered Markets at once.

* requires active premium market subscription or licensed market
A comprehensive set of research tools and information available to Pro Members and licensed Business users. Easily navigate to research the full list of Reversals and Timing Arrays across all available time levels. This also includes more comprehensive computer-generated text and customizable full screen charting where users can apply proprietary model studies.

* requires active premium market subscription or licensed market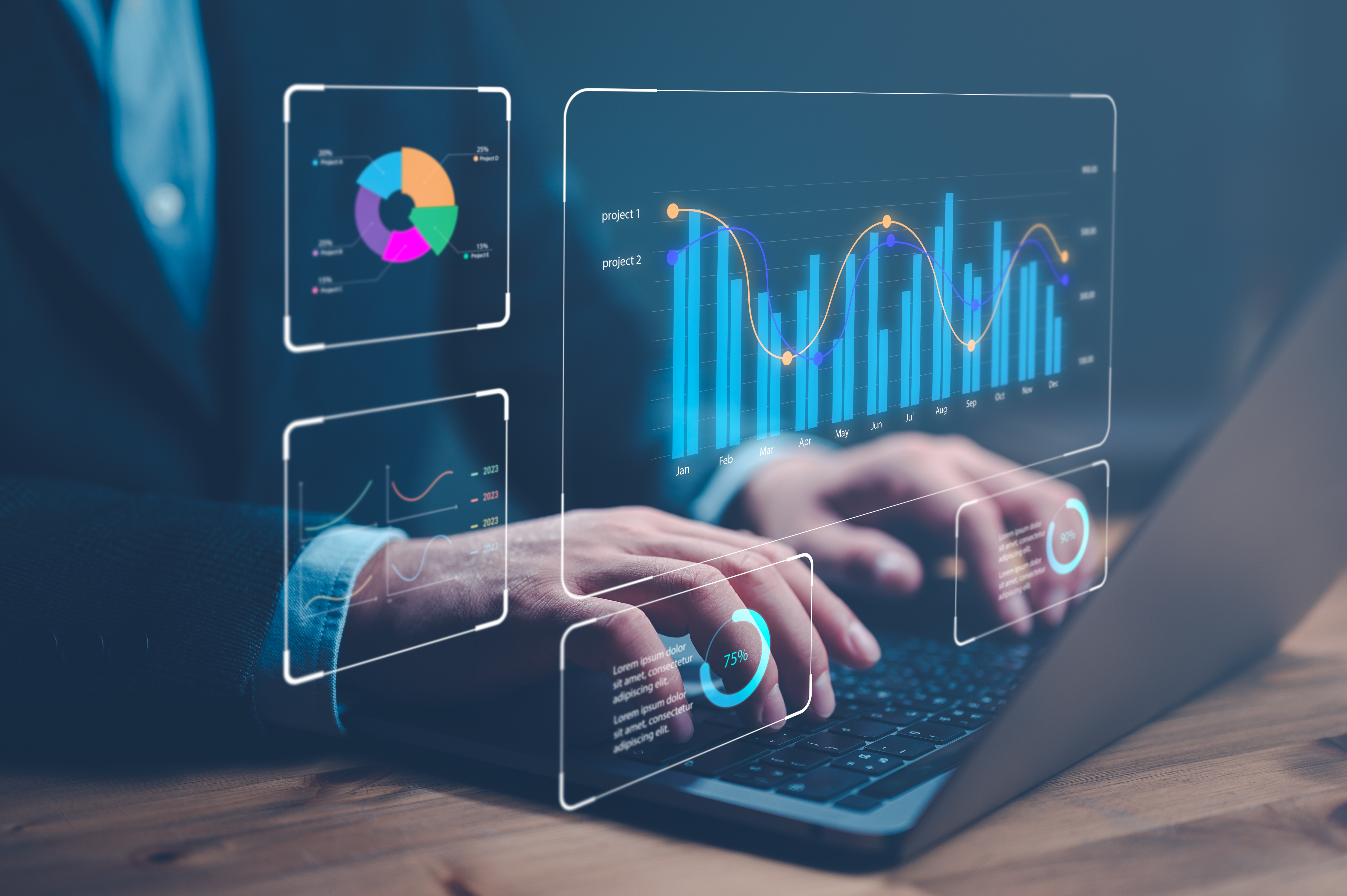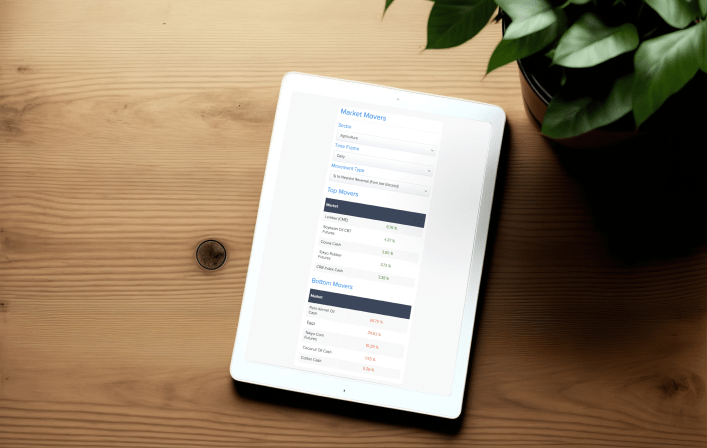 (Business Users)
Market Movers
Each day Socrates Platform users will see a list of top movers – up or down – based on recent market close. Licensed Socrates Business users will see additional views, such as markets closing nearest to Reversal Points. Similar to the Watchlist top 10, the Market Movers module is intended as a quick reference tool as users first log.
(Business Users)
Market Finder
Licensed users of Socrates Business can define specific market criteria of their choosing and search the entire Covered Market database to see which are triggering key model results (such as upcoming Array cycle peaks, most recent elected Reversal Points, or specific color and comment combination from the Global Market Watch). This is an advanced search tool designed specifically for the Socrates Platform.