A Window into Global Market Cycles, Patterns and Trends
The Socrates Platform is a unique software-as-a-service research tool with proprietary computer models analyzing economic and financial market data on a global scale.
Your Research Platform
Access information originally designed for industry professionals in an easy-to-use format. With the Socrates Platform you are in control. Research what you want, when you want.
Why the
Socrates Platform
Knowledge is power, and knowledge is gained through data-driven research. Those with inquisitive minds study history and analyze as much data as they can before developing a point of view and making decisions.
Yet, despite advancements in technology, chatbots and so much available data, market research remains a challenge thanks to so many sources of information limited by data sets, human biases, inconsistent methodologies, short-term thinking, and reactionary opinions.
The Socrates Platform was purpose-built to provide users with unbiased, computer-generated analysis of global financial markets.
The proprietary computer models powering the Socrates Platform are based on the principles of technical analysis and have been developed over decades with huge data sets.
Machine learning algorithms are used to identify market price patterns, trends, and recurring cycles for global stocks, bonds, exchange traded funds (ETFs), foreign exchange / currencies, commodities, and key economic data points.
A specialized artificial intelligence engine unique to the Socrates Platform uses natural language processing to produce computer-generated text analysis files each day.
The Socrates Platform is the research tool for long-term, data-driven users.
Each day after financial markets close around the world the Socrates Platform computer systems (not humans) are updated and analyze millions of data points to generate unique technical indicators and content for users to research in an easy-to-use interface.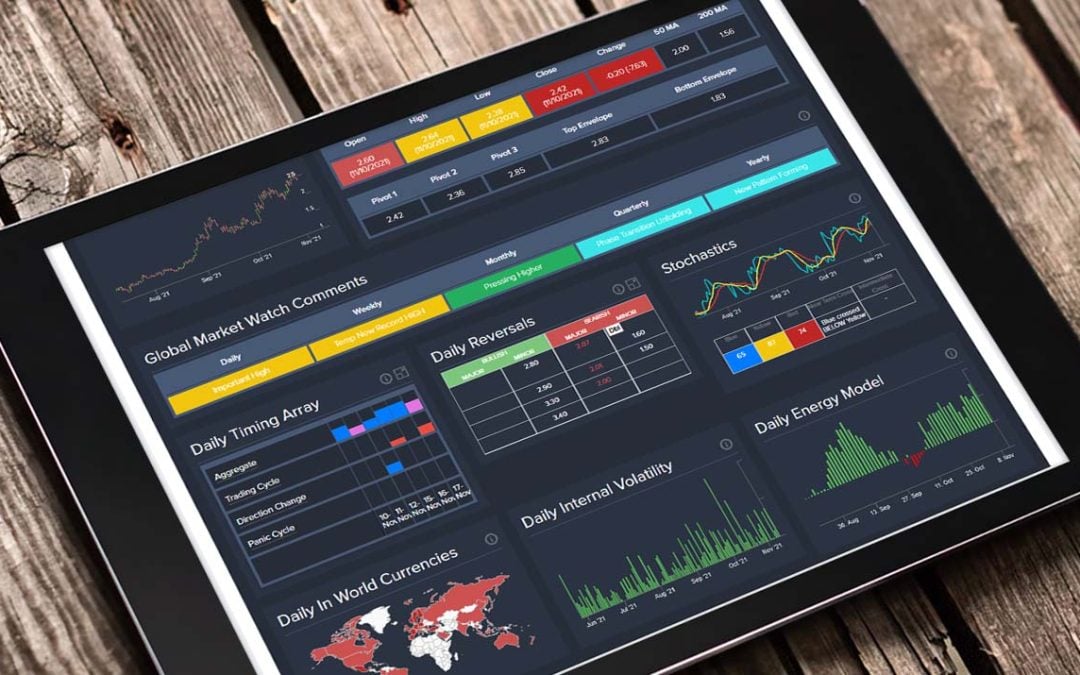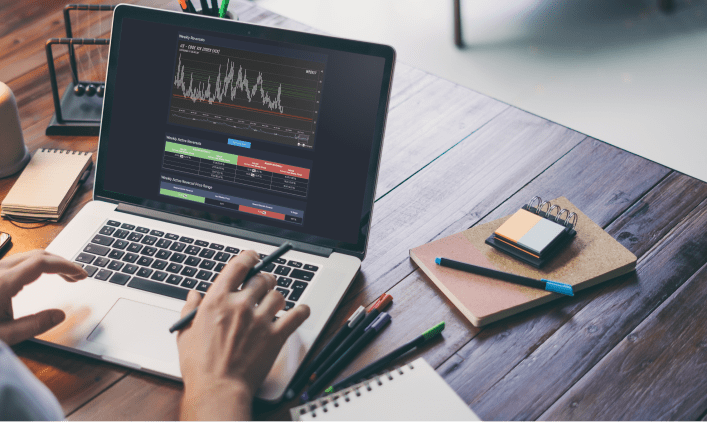 BASIC
$15.00
Our entry-level membership for general audience.
PLUS
$55.00
Our mid-level membership intended for more active users.
PRO
$150.00
Our top monthly
membership option intended for advanced users.
BUSINESS
Contact Us
Annual License Fee
Intended for power users, industry professionals and multi-user accounts.